"It all began 55 years ago by Mr. & Mrs. Dickey."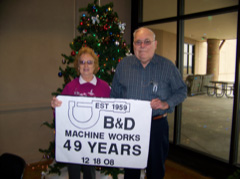 B&D Machine Works was founded in 1959 by Robert Dickey and his wife Lauris. Our humble beginnings started out with just five (5) employees working out of a small 4000 sq ft shop in Marissa, IL. Catering to mainly local industrial plants, mines and quarries, B&D started to grow the reputation as an on time, high quality machining and fabrication repair shop that works around the clock to get our customers back up and running again. As B&D's customer base grew, so did our number of employees.
In 1971, B&D moved operations a couple of blocks away to a newly built 32,000 sq ft complex which is our main complex today.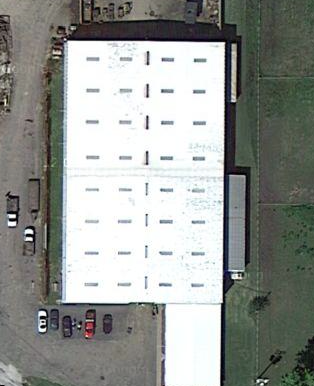 In 1981, B&D's customer base included local steel mills in which our reputation for segment frame rebuilds became known throughout the industry.
In 1991, B&D's steel mill customer base included not only local steel mills but also steel mills throughout the United States.
In 1997, B&D added a second 31,000 sq ft plant near Marissa, IL in Sparta, IL. Our second plant exclusively deals with the rebuilding of steel mill caster segment frames, rolls and other associated steel making equipment.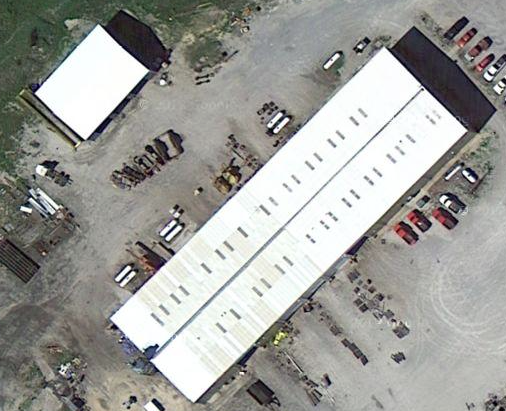 Today, B&D is still a family owned and operated business. With a work force of over 100 employees, we are heavily involved in the steel manufacturing and mining industry providing engineered solutions, custom manufacturing, welding, fabrication and full machining capabilities to our customers.
The next time your machine wears out or breaks down, needs an upgrade, modification or you just need to make a new one, give B&D Machine the opportunity to provide you a proposal to make your system run like new again.